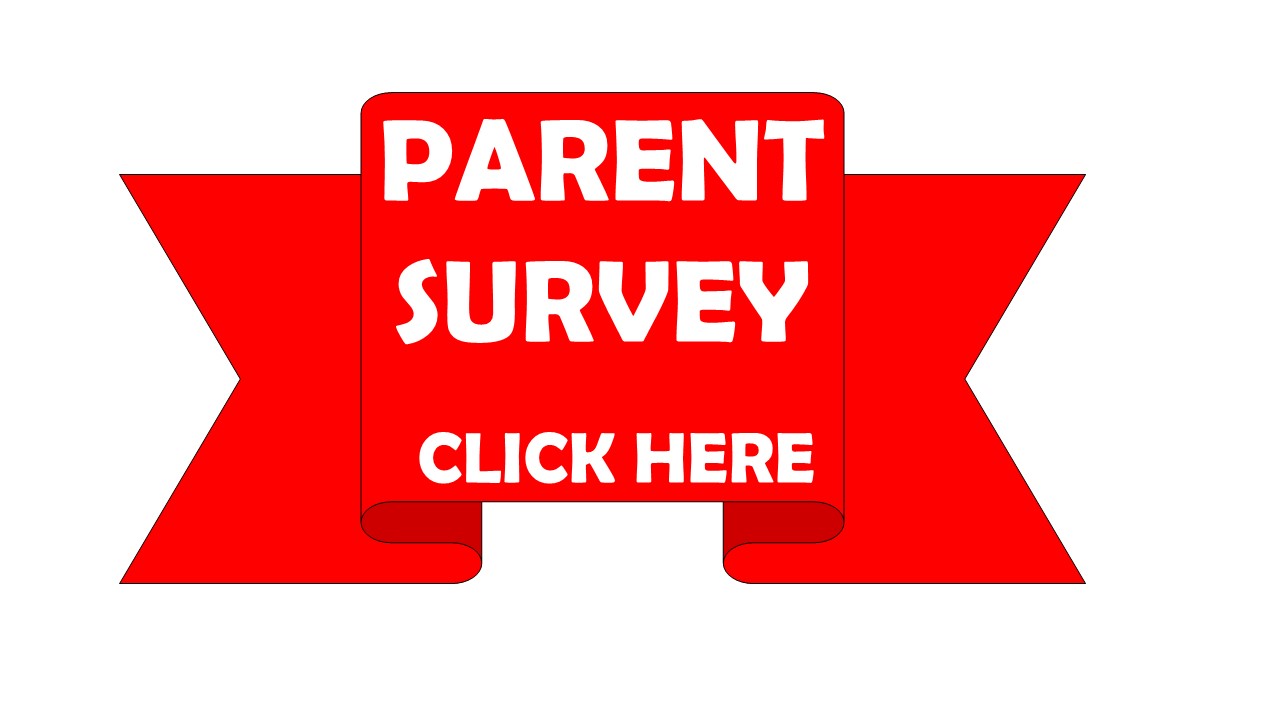 We would love for you to take our Georgia Parent Survey. The deadline to submit a survey is March 2, 2018. Once you click the link above, it will take you to the survey where you select your language (English or Spanish). Select next. On that page, you should select Douglas County [648] as the School System; then, select Turner Middle School [648-2054]. Make the other choices on that page and select next to proceed.
Please complete the survey below as well.
Principal Improvement Survey
While there are many parts to school improvement, improvement from the principal's office has been shown to make a significant difference in school climate, culture and performance. Please complete the 3 question survey as this link: https://goo.gl/forms/P1U6dvDVKfr04bK13
Thank you.